White River National Forest is the most visited national forest in the nation encompassing 2.3 million acres. With 11 ski resorts, eight Wilderness areas, 10 mountain peaks over 14,000 feet, and 2,500 miles of trails, this forest is a place where you can press play on adventure and inspiration!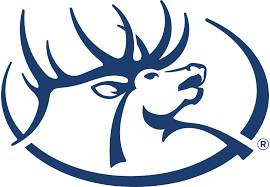 Ensure the future of elk, other wildlife, their habitat, and our hunting heritage.
Welder Outfitting Services is also proud to have been the only outfitter in western Colorado who has donated 25 guided hunts to the Rocky Mountain Elk Foundation with over $75,000 being donated for elk and wildlife habitat.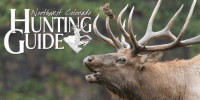 This is an annual publication
As featured in Northwest Colorado Hunting Guide. Come play in our backyard – thousands of acres of Flattops Wilderness area & National Forest! We also offer guided summer family and corporate pack and fishing trips, horseback riding, and winter snowmobiling fun!


THE CHANGING WEATHER
In Colorado, they say if you don't like the weather, wait five minutes. The weather can change abruptly and you need to be prepared for these things. The highest incidence of hypothermia occurs in the month of August. The key to dressing for the changing weather is to dress in layers. You will want to wear a T-shirt or light short sleeve shirt and have a heavier long sleeve shirt available to you, followed by a light jacket and rain gear. The sun can be intense at 11,000 feet! Sunscreen and a wide brimmed hat are essential. Our aim is to keep you warm and dry.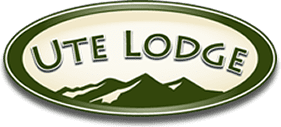 Vacation in Colorado – Cabins, Yurt, & Camping
Located east of Meeker, Colorado at the edge of the Flat Tops Wilderness, Ute Lodge is an escape from the ordinary, a base for your mountain activities and a world away from your everyday.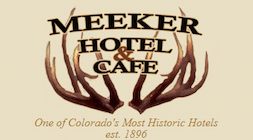 Meeker Hotel & Cafe 
If you are drawn to off-the-beaten-path locations, natural outdoor beauty, and old west history, then the Meeker Hotel is a perfect choice.  Our fourteen custom rooms ensure that our guests will enjoy a unique stay every time they visit and our full-service restaurant and bar provides a fun stop to enjoy a breakfast, lunch, or dinner. We look forward to sharing this wonderful building and its rich history.

The High Altitude Medicine Guide provides current medical information on the prevention, recognition, and treatment of altitude illness, as well as other health issues affecting travellers to high mountainous regions of the world. Information content is designed for the use of physicians and non-physicians alike.