 White River National Forest Private Access & Meeker
Guided Snowmobile Tours in the Beautiful Back Country of the White River National Forest
Snowmobile Tours
High Country Ride
Great adventures for all levels of experience. Rides are designed for each group and their abilities. 3-4 hours in the backcountry, 40-50 miles of riding. $175/rider 2nd rider $75 (same sled).  PRICES ARE BASED ON A MINIMUM GROUP SIZE OF 4 
Full-Day Ride
Experience a day in the beautiful backcountry. Multiple trails and destinations. Lunch Included $350/Rider, 2nd rider $95 (same sled). PRICES ARE BASED ON A MINIMUM GROUP SIZE OF 4 
Guide Service
Bring your own sled and we'll show you the country!
Great for groups and clubs. Parties of 4 or more: 1/2 Day $250, Full Day $450
Snowmobile Vacation Packages
This inclusive snowmobile vacation includes:
2 nights stay at the historic Meeker Hotel.
Great dining, sleds, equipment, transportation.
Full Day on the Mountain.
$575/person
For reservations, please call or text 970-314-5923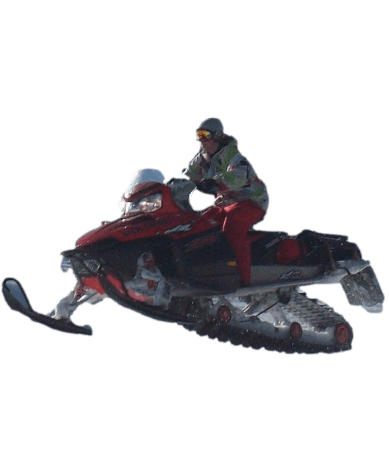 In the backcountry of the spectacular White River National Forest. Groomed trails and outback for experienced riders. 
Be prepared to have fun!  Please let your guide know your experience level.  Rides are designed and tailored for each group.  
We provide snowmobiles, instruction, helmets, and guides. We have gloves, snow bibs, boots, and jackets for those needing gear. 
Winter clothes if you have them.   Be in reasonably good physical condition ( be sure to let your guide know of any medical issues).  Bring water, drinks, and snacks.
Participants (drivers) must be 16 years old or older with a valid drivers license and must be able to control snowmobile and follow instructions.
Guests should dress appropriately and be prepared for cold weather and lots of snow. See our What to Bring page for more details.
Destinations are chosen appropriate for weather, snow and trail conditions, rider experience and preferences.
Cabin Rental
Rent the cabin for full day guided rides with groups of 4 or more.
Those who rent the cabin who have their own sleds can have free snowmobiling and backcountry access. Please inquire about current cabin rates!
Our Snowmobile Tour and Guide Services
 Join us for spectacular White River National Forest snowmobiling experiences.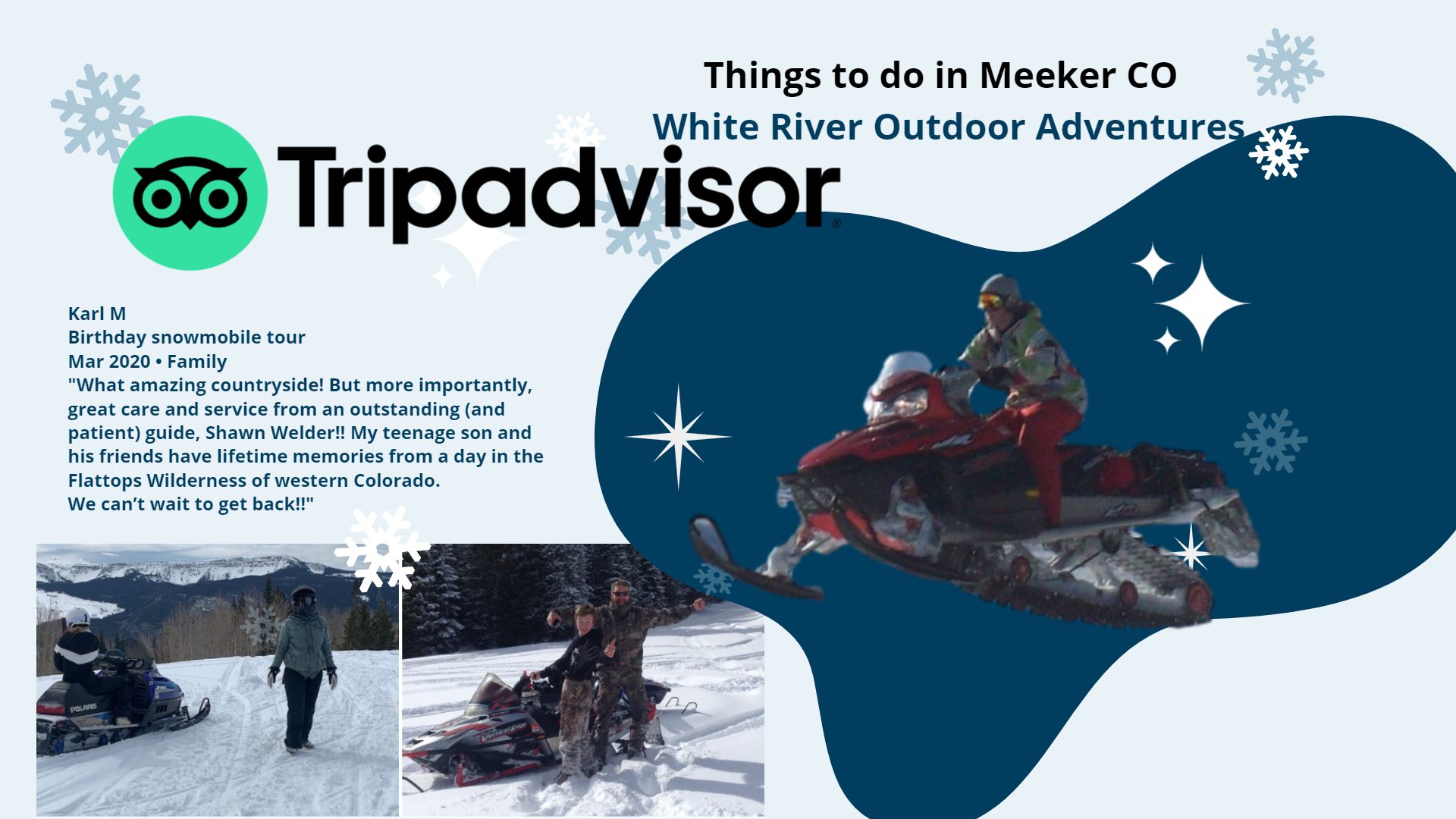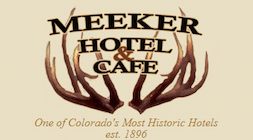 MEEKER SNOWMOBILE VACATION PACKAGES!!  
This inclusive snowmobile vacation includes: 
2 nights' stay at the historic hotel, great dining, sleds, guide, equipment and transportation from the hotel and a day on the mountain. All for only $575/person! A great vacation at a great value! See why Meeker is the gateway to the best snowmobiling in Colorado. We're off the beaten path and well worth the drive!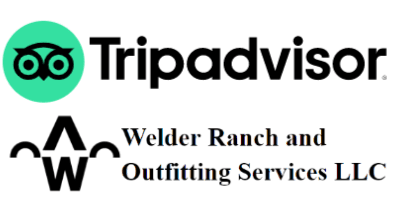 Snowmobile Vacation Packages
 Join us for spectacular White River National Forest snowmobiling experiences
High Country Ride
$175/rider
2nd rider $75 (same sled).
Full-Day Ride
$350/rider
$95 added rider
Guide Services
$450 per Day & $250 1/2 Day
Hipcamp Site and Cabin Reservations. 
Join Welder Outfitting Services Welder Ranch CO for Guided Snowmobile Tours, and Snowmobile Vacation Packages in Northwest Colorado! Snowmobile Tours and High Country Rides
January 1st, 2022 –
April, 15th 2022