Come Meet Your Horse and Guide and hit the trail! We will get you to your camp and you can enjoy the White River National Forest and Meeker area from your campsite or cabin. 
Come for a half-day, stay at our Summer Camp, or enjoy an Inclusive Progressive Travel Adventure!
​
Whether you come for a half day family trail ride or a spend several days at our summer camp, our experience will provide a fun and memorable wilderness experience for all. In operation since 1988 under U.S. Forest Service special permit in the White River National Forest, we want to share with you some of the most scenic places under the Colorado skies!
​
Welder Ranch and Outfitting Services LLC is an equal opportunity employer and service provider.
Permitted with the U.S. Forest Service License #961.
​
Shawn Welder
packtrip@cmn.net
​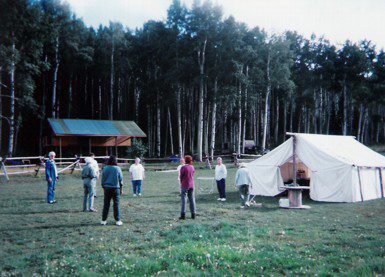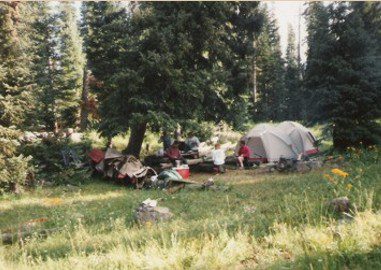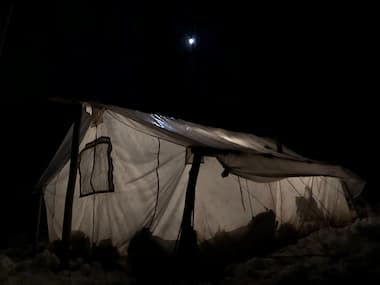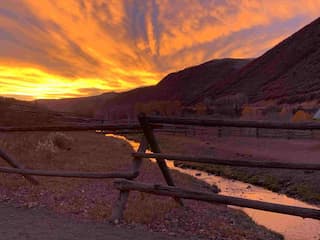 Hipcamp Site and Cabin Reservations.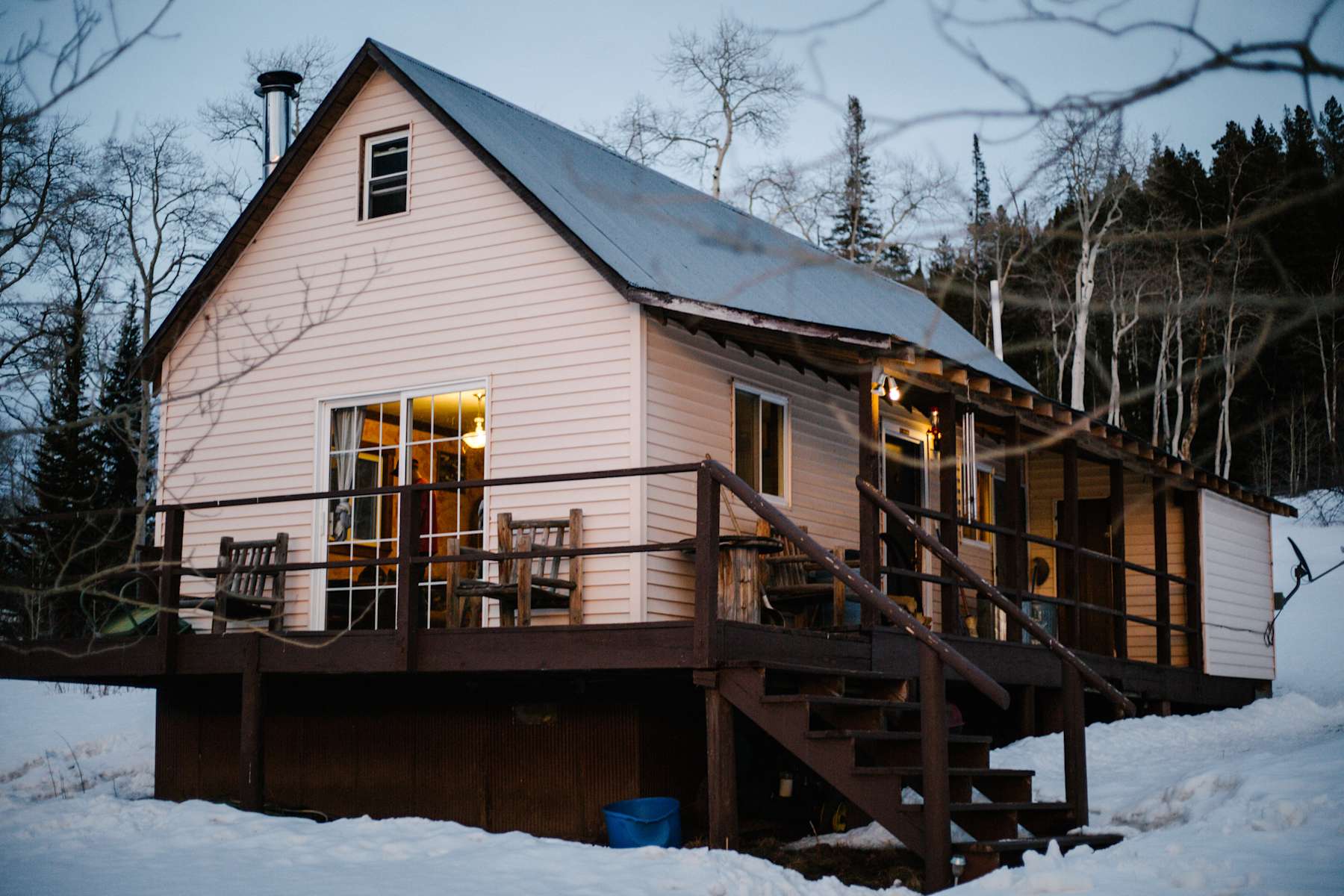 Thanks for a great few days at your cabin, Shawn. Wonderful view, great fireplace, peace and quiet. Just what we needed to get away this Christmas!
HIPCAMP - Welder's White River cabin, Colorado
Welder Ranch and Outfitting Services, LLC 2023, On the Trail.
Camping Around the Welder Ranch and in the White River National Forest in the Meeker area.
Rim Rock Campground 73179 Hwy 64, P.O. Box 1487, Meeker, CO 81641.
970-878-4486
Highly rated by Good Sam, retirement/adult campground. Full hookup RV spaces & cabins, tucked amongst the aspens and pine trees with a panoramic view of the White River Valley.
River Camp RV Park & Campground 38723 Highway 13, P.O. Box 747, Meeker, CO 81641.
970-878-5677  Fax 970-878-5677  Cell 970-942-8345
Pets allowed Family Reunions, Weddings. Truly a White River Valley experience; Spacious sites; Tent Camping; Horse Motel; White River fishing. Cottonwood grove for Weddings, reunions, or parties. River Rafting.
Stage Coach RV Campground & Motel 39084 Highway 13, Meeker, CO 81641.
970-878-4334 or 970-878-5450
Motel & RV spaces with trees, located on the Beautiful White River. Relax in a peaceful atmosphere while you fish or just relax.
There are a number of White River National Forest Campgrounds on HWY 8 toward (and past) Welder Ranch, including North Fork, Himes Peak & Trappers Lake Campgrounds. Off the beaten path are Marvine & South Fork Campgrounds. For more information on camping in the White River area, Click Here.
Fun Facts & Activities around the Meeker area. Includes scenic routes, Wilderness & National Forest Information from the Meeker Chamber of Commerce, click here and look under Things to Do.