Welder Ranch and Outfitting Services
2643 Co Rd 12, Meeker, CO 81641
970-314-5923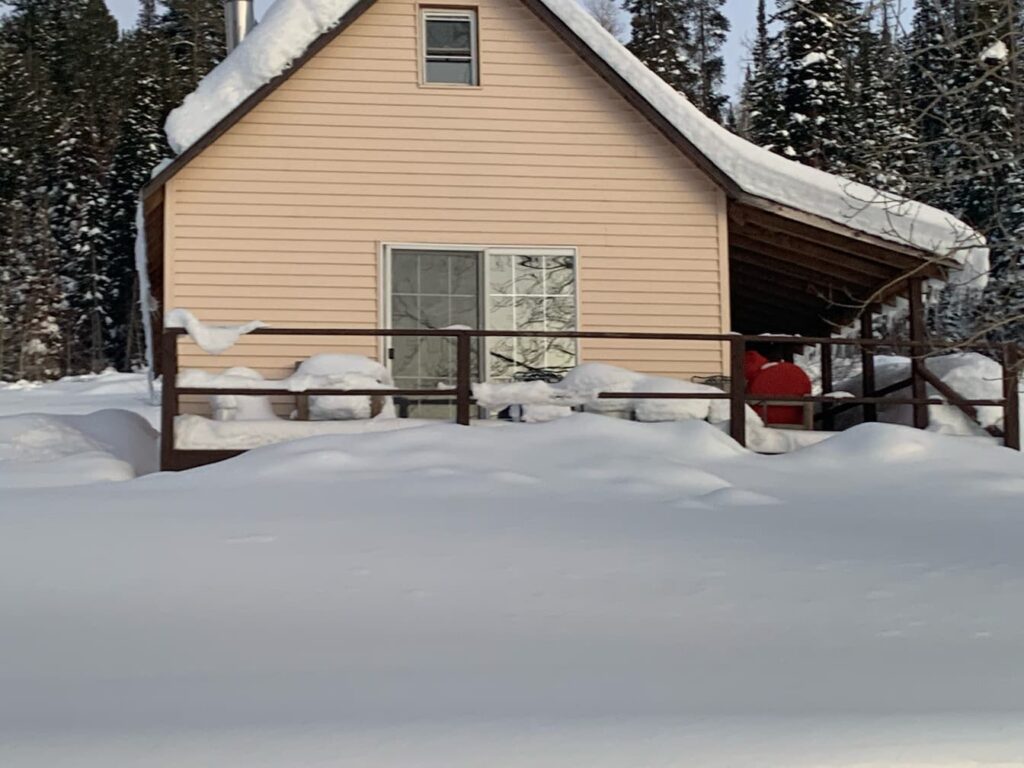 Epic Snow in Meeker, Colorado, makes 2023 the Best time to book your Snowmobile Adventure or your Guided Snowmobile Tour with Welder Ranch and Outfitting Services.
In your sled or ours, book an epic snowmobile tour in Meeker, Colorado, with record Snowfall this year. There is no better time to Book A Snowmobile Tour with Welder Ranch and Outfitting services, Colorado's Backcountry Specialists Since 1988.
What does it mean to Live the Adventure? Adventure can be defined in many ways. For some, adventure can be extreme experiences like bungee jumping or whitewater rafting. For others, it can merely be heading into uncharted territories and exploring. Your epic adventure can be the wonderment of finding a new favorite destination. At Welder Outfitting Services, they believe that adventure is whatever you make it. With this in mind, they provide some of the most authentic experiences throughout your Snowmobile and other outdoor adventure tours. They ensure that every single tour you take with them is an adventure and something you'll take home with you and never forget.
Welder Outfitting Services is a year-round recreation outfitting and guide service located on the beautiful upper White River. Since 1988, they have been hosting outdoor enthusiasts seeking outdoor adventures. They offer Summer fishing guide service and horseback rides, fall big game hunting, and winter snowmobile tours in the White River National Forest and vast Flat Tops Wilderness.
They also pride themselves on having unbeatable customer service. After you sign up for a tour, you will receive pre-trip communications with specific information about your tour, the arrival and departure day process, information about the destination, packing suggestions, and other relevant information to help you prepare for your trip. In addition to this, you have access to their Guides, who are just a phone call away.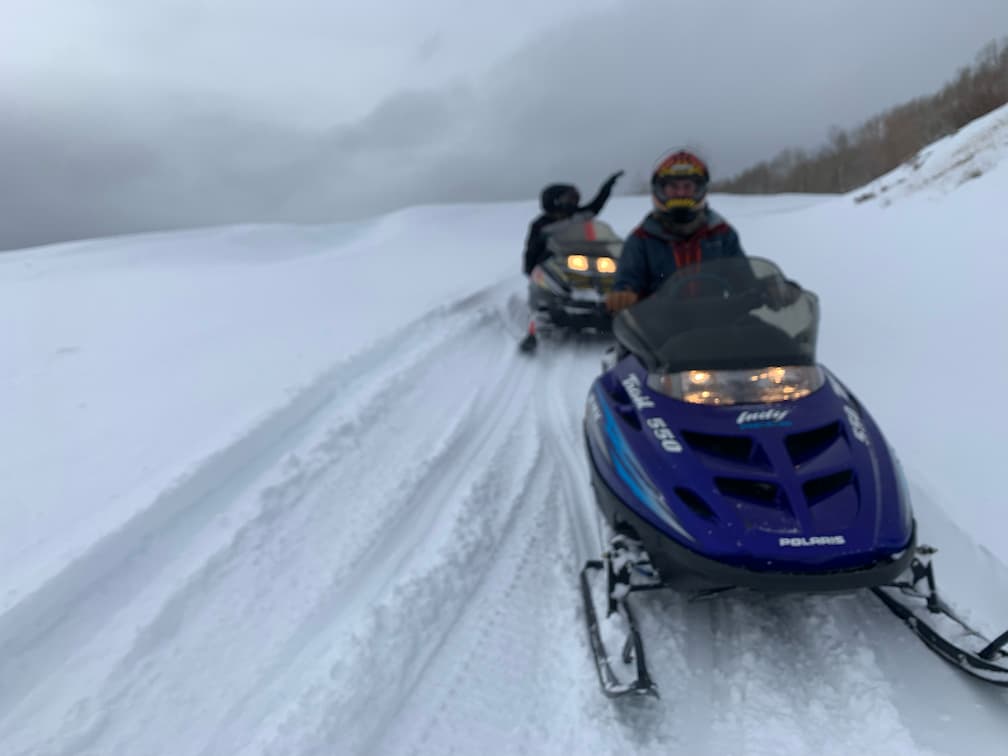 At Welder Ranch and Outfitting services, they understand that people may want to experience the adventure with their families and friends;– which is why they are here to help. Welder outfitting services will be with you every step of the way. Identify what type of experience you and your group are looking for, and they'll do the rest. They have online and offline tools to help you get more people to participate. There are tons of amazing options they can put together to elevate your deep snow and fresh powder epic snowmobiling experience.
Welder Outfitting Services brings an amazing way of exploring the delights of Snowmobiling, Hunting, Fishing, and Horseback Riding. Its unique features allow their client to choose their wilderness experiences. Find your favorite activities and enjoy your journey with Welder Outfitting Services.
For more information, visit: https://welderoutfitters.com/snowmobiling/
Check out our Play and Stay Vacation Package